LEXUS


VISUAL DEV - CONCEPT ART
THE MILL
​​​​​​​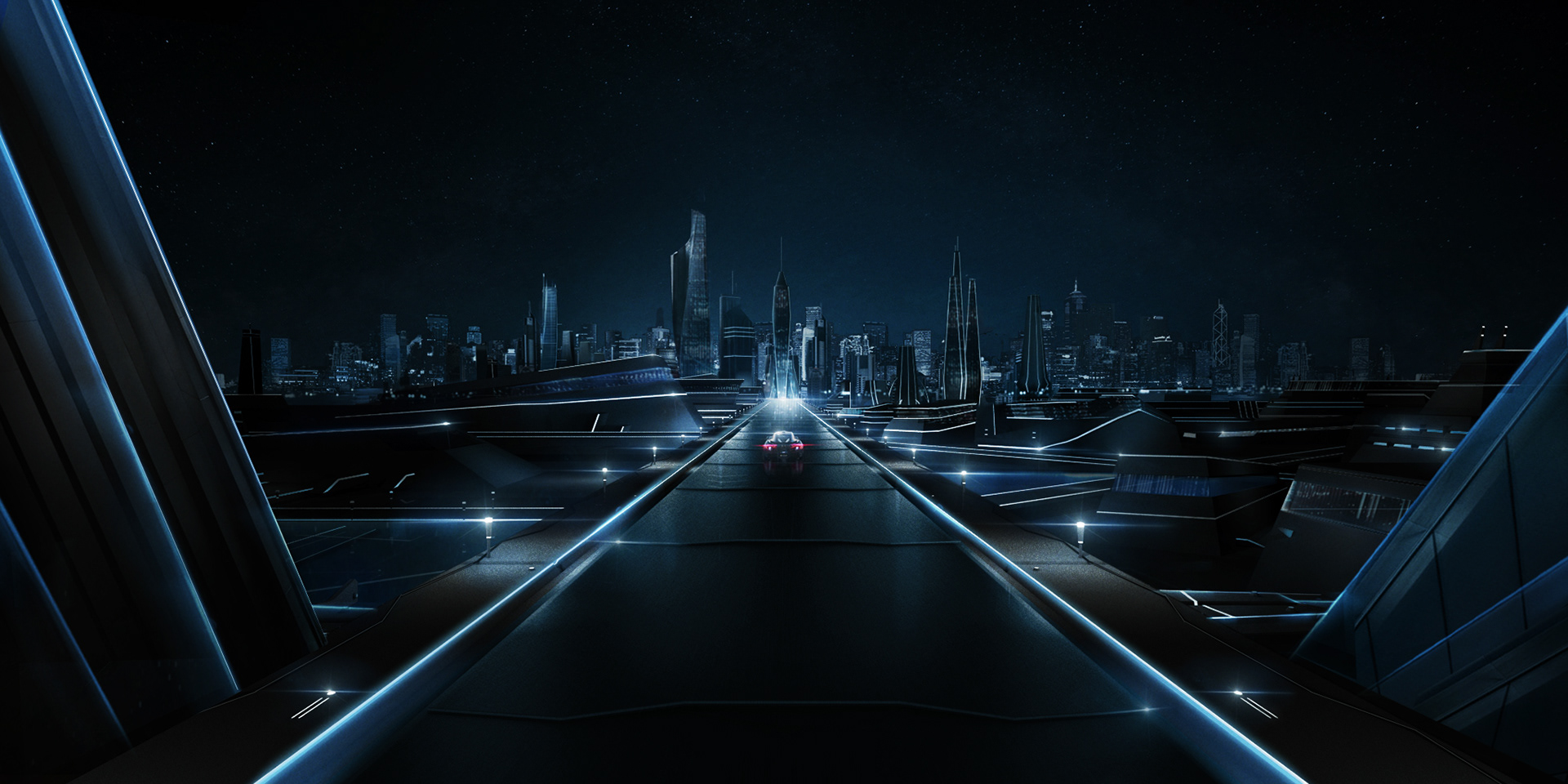 City scape concept art Lexus LFSA
I had the chance to work on a demo sequence for Lexus' brand new concept car LFSA to present it at the 2015 Geneva Motorshow.
The design of each environments had to be in direct relation with the car. To create those concepts I used a mixed of 3D and 2D. Basic shapes and renders were done in Maya to have more flexibility and final look and details were done in Photoshop. It was the best way to communicate with the client and at the end with the 3D team.
The Mill+ team, led by Aidan Gibbons, created a 100% CG model, as well as creating a futuristic, urban environment in 3D.

Interior concept art Lexus LFSA.
​​​​​​​
Tunnel concept art Lexus LFSA.
Look dev intro sequence Lexus LFSA
Breakdown of the concept-art Lexus LFSA
At the beginning the all film was supposed to be in a white environment.
So here are some different ideas of the white interior.